Interact- Research
An aspect of interaction can be found in advertisement. Most of them will capture your attention, whether driving on the road or walking along the train station. This way of interacting with an audience provokes thought and creates a debate amongst people.
All billboards use visual imagery and make the audience think of a way to interact. For me the most successful billboard from the images below, is the IMB Smarter ideas. It create a physical interaction between the audience whilst still producing an advert to communicate with the audience: this it what makes it successful. This interactive element of making the audience think and understanding the implications of what is trying to be explained, is for me what makes the billboards a really fascinating means to connect with people.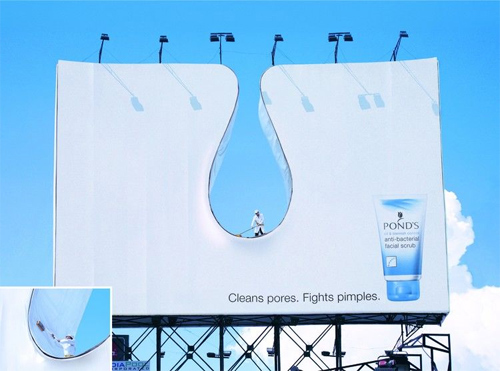 Ponds Anti Bacterial Facial Scrub – Pore Billboard
Ogilvy Philippines 2007
https://bigantacademy.wordpress.com/2014/03/27/ponds-anti-bacterial-facial-scrub-pore-billboard-1012890-양소은/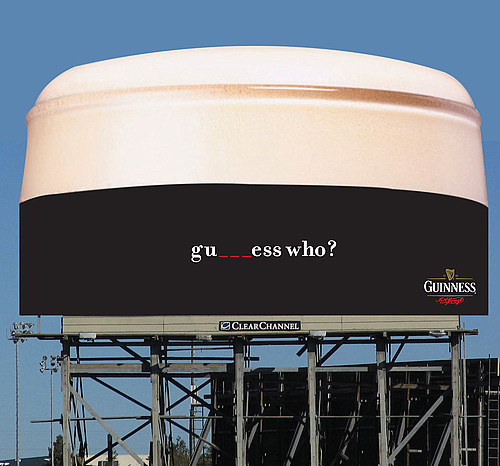 Guinness billboad - part of "gu___ess who" campaign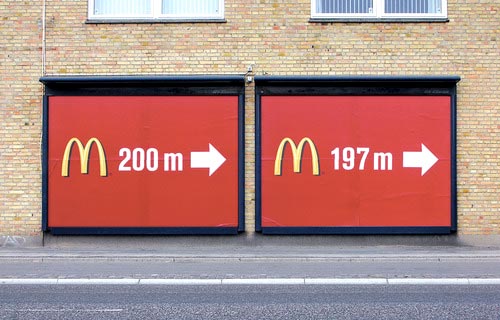 Getting Closer
Nov 24th, 2009 by found
Wonderbra Billboard in 3D- September 3-2010 
IBM: Smart Ideas for Smarter Cities Useful Billboards
Australian Childhood Foundation: Invisible
Advertising Agency: JWT Melbourne Australia Executive
Creative Director: Richard Muntz
Art Director: Keith Nicolas
Copywriter: Scott Glennon
Released: April 2009
Ford Mustang: Fast, 2 Constructed from GE Lexan EXL semi-transparent resin, the billboard accurately blurs the scene behind it regardless of day, weather or season.
Instructor: Carlos Vasquez
 Art director: Annie Williams 
© Joseph Fraquelli, all rights reserved