lace & architecture
Street in Milan - Street in Paris - images by me
Originally, I wanted to hide lace from the screen, so that my only reference to the subject would be the research process - starting from
(1) traditional lace making patterns & techniques in different cultures.., developing into researching..
(2) ..similarities in the human body (anatomy and medical books & exhibitions, finding imagery of arteries, neurons, diseases) ...
(3) deeper into mental illnesses - insanity, obsessions and how modern technology can make them visible by various techniques 
(4) heart diseases - research of heart tissue scans, idea of "pain in the heart" and how it is made visible - expressions
(5) dark romanticism - themes of insanity and love and how the painters such as Henry Fuselli have expressed these emotions
(6) how photographers (also fashion photographers) explore the same themes - love, darkness, insanity , etc - in terms of lightning, models, direction, styling, etc.
(7) David Lynch - The Grandmother - use of black background and the same themes as dark romanticism painters reminded me of this film which became hugely influental in terms of set design, also the idea of relationship
(8) expressions - study of theatre/clown make up, influenced by the Grandmother, also more research about facial expressions in medical/anatomy books and how they can be manipulated
At this point, the idea for the film started to construct and I had already an idea for the script, styling, set, characters, etc.. but the element of adding lace physically didn't come into my mind until I went to the fabric shop to buy black fabric just for the background. Just seeing all the different types of lace they had was really inspirational and different types started to link to the characters and scenes I had in my mind immediately. 
The primary research of lace was really important here too because it reminded me of the differencies between French and Italian lace I had paid extra attention to, because this reminded me of my experiences in Paris and Milan - when I was in Milan last summer for the first time, it kind of reminded me of Paris , but the architecture was much more bold, strong, colourful, very beautiful (or handsome, some reason the architecture to me was very masculine), but sometimes maybe a bit too much (one could say distasteful), where as in Paris the architecture is always well considered, exquisite, restrained color palette (and feminine).
This actually helped me to develop the characters I had in my mind further - refine the kind of person I needed and  how to show the transformation in styling exactly - the French lace representing the innocence and pureness that we see in the starting scene, the moment before the transformation begins, after introduction to the influental, very different but exciting and attractive strong character.
4 types of lace - one for each chapter
Italian gimp lace - Portrait of marquise Lucrezia Ricasoli Zanchini by Luigi Sabatelli
Italian bobbin lace
http://world4.eu/italian-lace/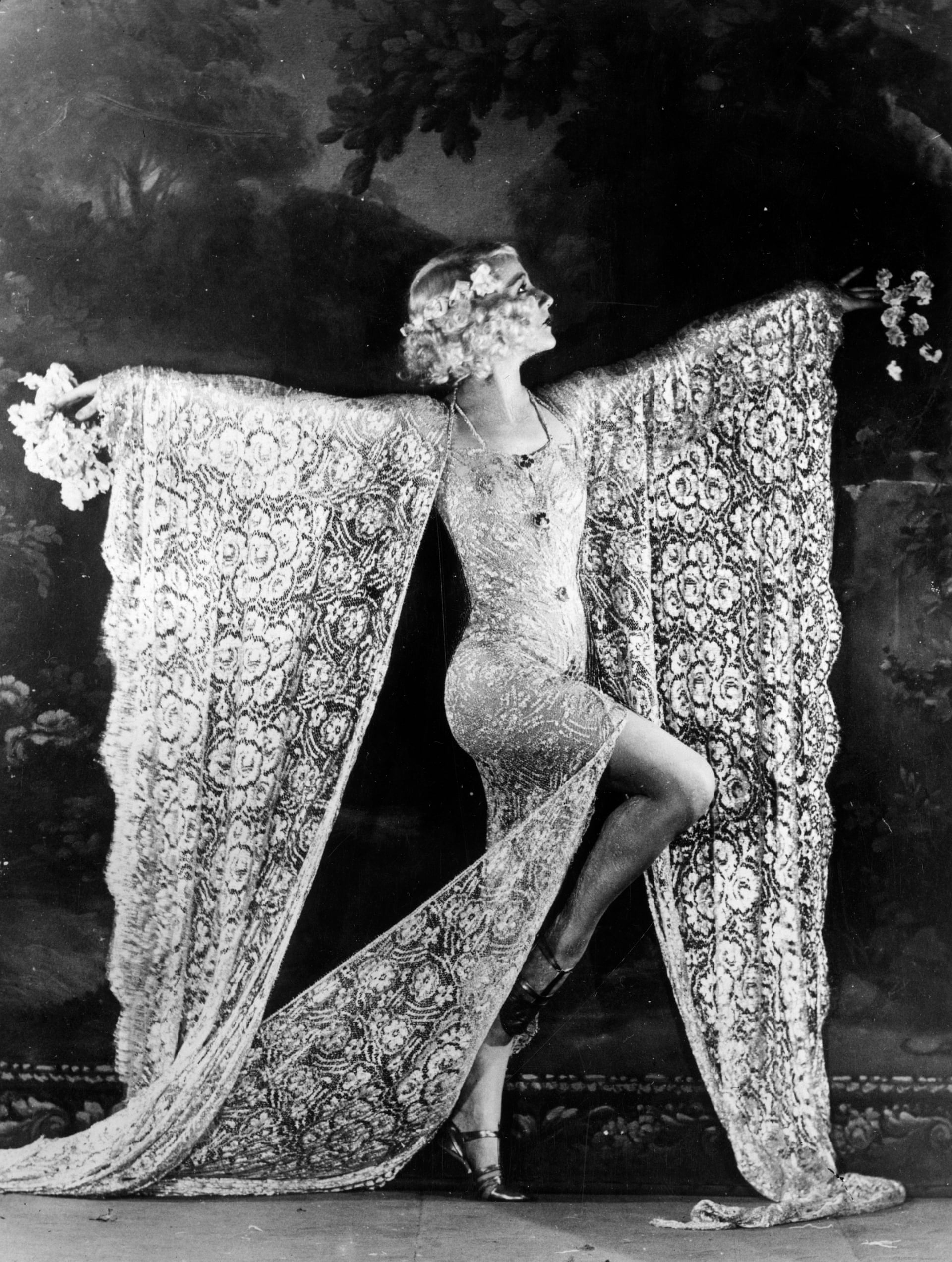 Cabaret dancer in a lace dress, Paris 1926
Parisian bobbin lace
© tii ansio, all rights reserved